The WhatsApp Business API lets enterprises communicate with their customers on WhatsApp to drive engagement for sales, support etc. Boasting of 2 billion active user base, and 1 billion users messaging a business every day, WhatsApp is a platform that no business can ignore.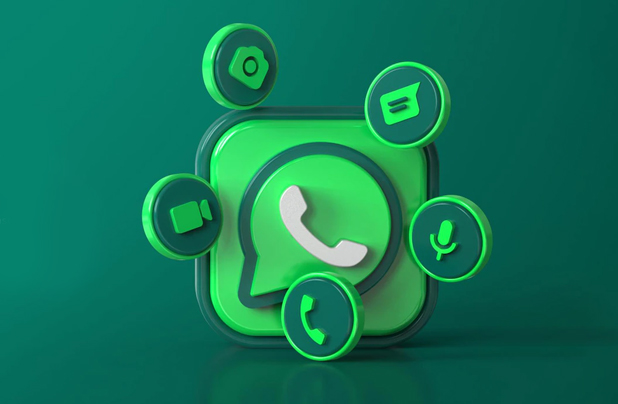 Honeykode Technologies is the perfect WhatsApp Business Solution Provider for anyone looking to lower costs, enhance support, and boost lead generation. Our features include the ability to send a logo with name, feedback with images, and a chat bot that can help you manage your conversations.
Why deploy WhatsApp Business API for your business
Reduce traffic load on Call Center by moving calls to text on WhatsApp.
Reduce costs by moving from a synchronous channel to an affordable asynchronous channel.
Share photos, documents, links etc. to offer customers a rich experience.
Ensure quicker queries resolution, reduce wait times to boost Customer Experience & CSat Scores.
Provide flexibility to customers to leave and re-enter the conversation, anytime or anywhere.