Voice broadcasting is a mass communication technique which lets you send automated calls to a large number of people at once. You can use call blasting service for notifications, alerts, offers, announcements, surveys and more. You can also record the customer responses by implementing a simple IVR in the call blast.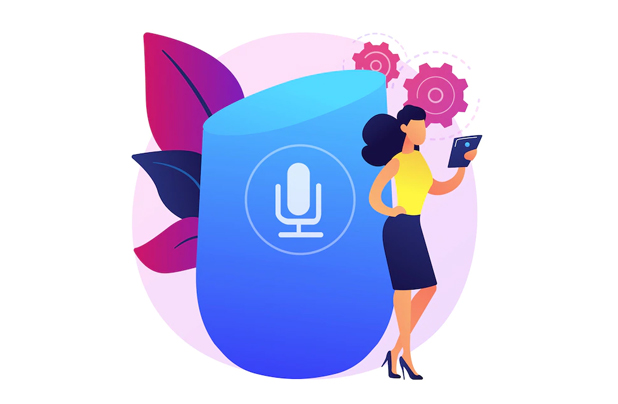 Voice gateways include pre-recorded voice messages to a mobile or landline networks across the country. Voice Call enables you to communicate with your customers by calling their Mobile/Landphone numbers anywhere in India with a pre-recorded voice message through a fully automated Online System. Bulk Voice SMS / Voice Calling is a simple communications technology that blasts a recorded voice message to hundreds or even thousands of call recipients in a very short period of time. Often used for community alerts, notifications, in business applications or for promotional purposes.
Voice Calls are completely automated process hence no operators or dialer is needed to process the call, once the system is set with your pre-recorded message and contact list through our user-friendly online control panel then our system will start calling the recipients and plays your pre-recorded voice message. Send your customers personalized messages, record their responses and conduct analysis to uncover new business opportunities.