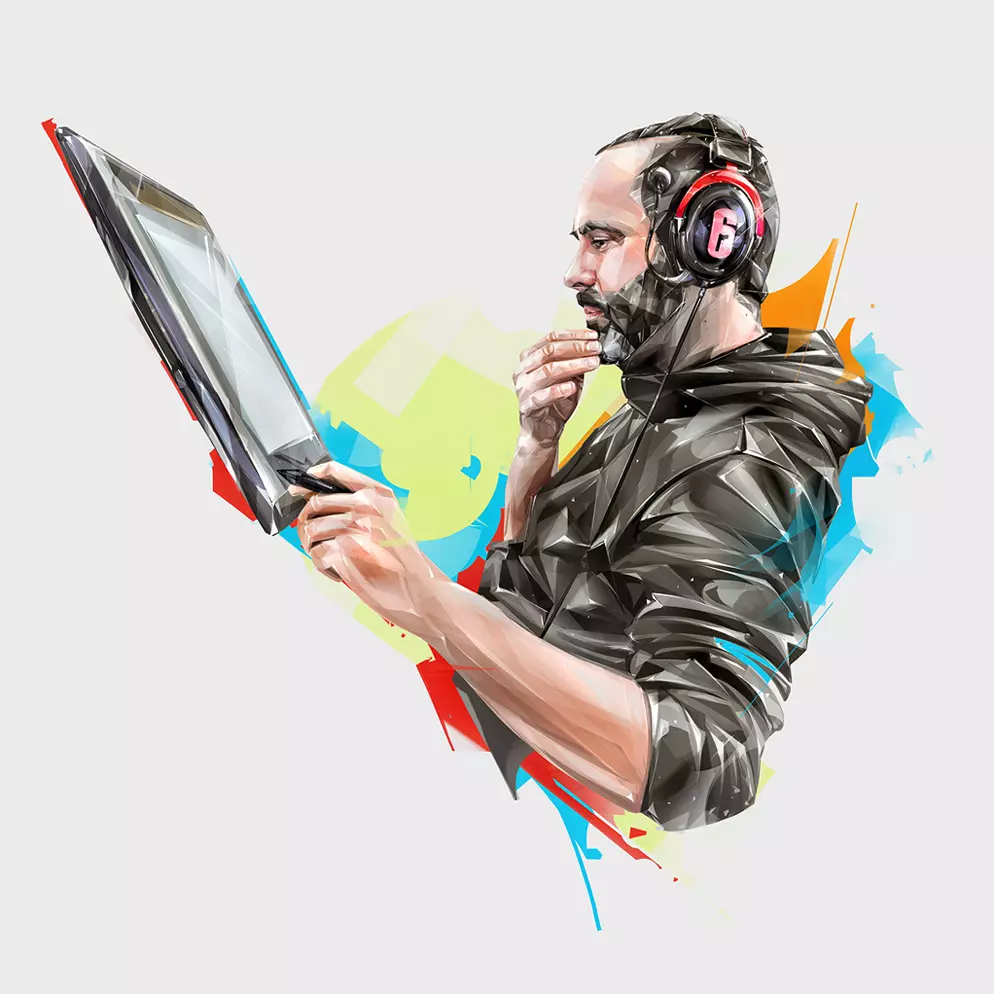 Hi, Welcome to HoneyKode
Raise the Brand Awareness, Generate New Opportunities and Grow your Revenues.
View projects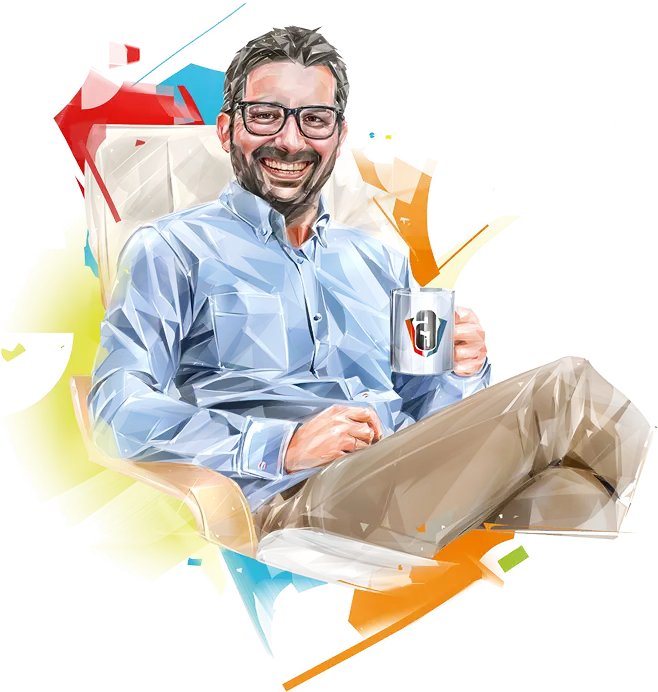 Offering Bespoke Digital Solutions
GIVE US YOUR ANNUAL TARGET and we'll build a rock-solid digital growth strategy that identifies the surest path.
We offer DevOps agile development to automate the workflow of the complex development process.
We help businesses to easily migrate from offline to online by adopting E-commerce Technologies.
We create engaging & helpful content by adding value at every stages of customer journey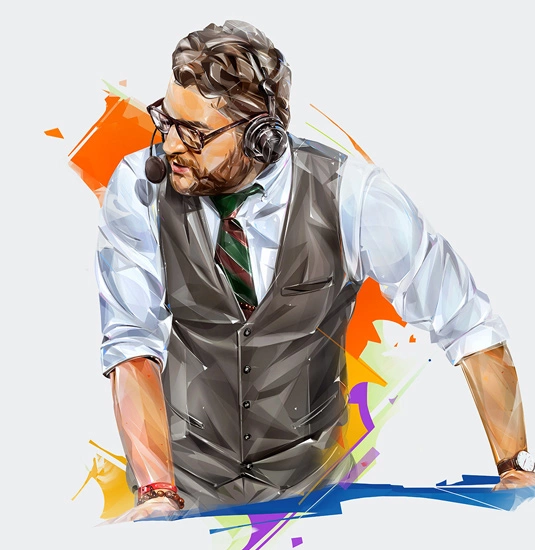 We are Design and Development team - Check our Technical competencies